At about 4 in the afternoon, I was mentally preparing for another evening of Starlets thumbnails when our BG supervisor came into my office and told me that the Drawing Club theme this week was punk biker chick.
I HAD to set the Starlets aside.
After two hastily consumed burritos and a beer, I sat down for three hours straight and drew this great model while listening to The Clash, Madness, the Ramones and (of course) the Sex Pistols.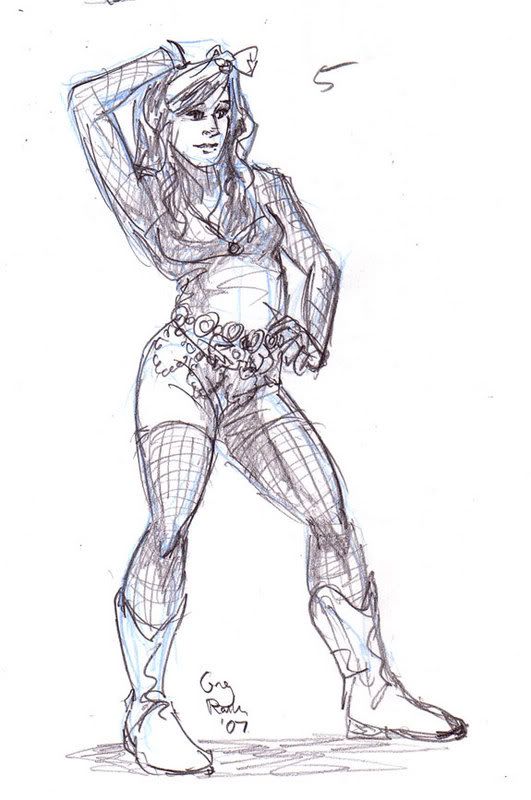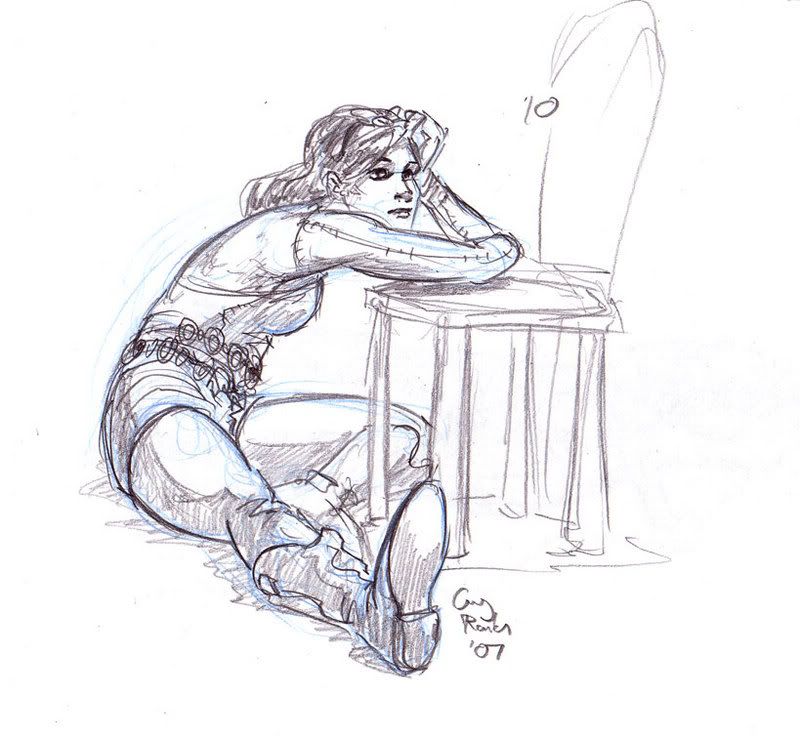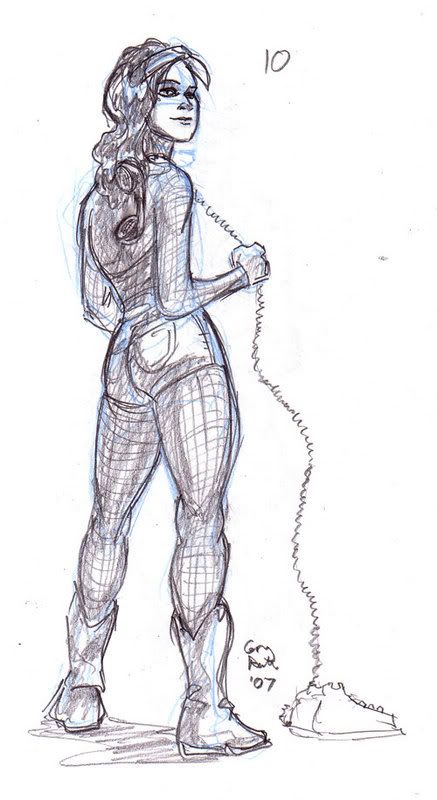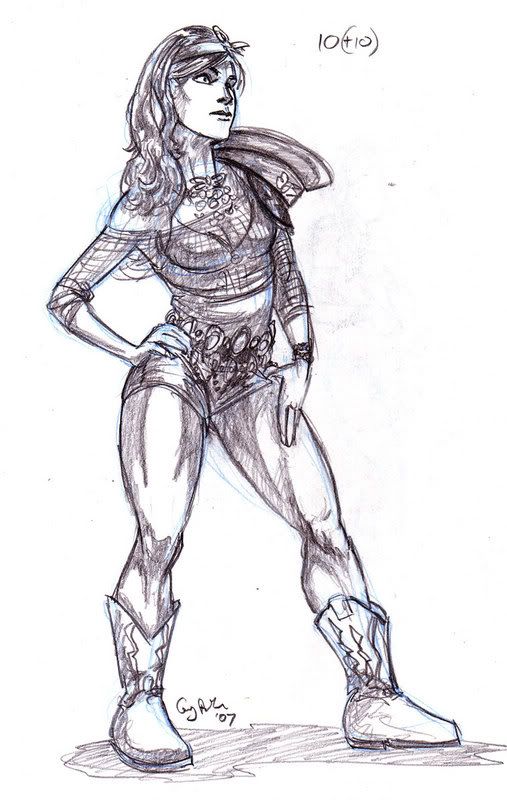 Before leaving, I heard of ANOTHER place that had life drawing Wednesday nights. I'll post more info when I get it.